Festival of Living Faith: March – April, 2019 (Lent)
Wednesday, March 6, 2019

to

Saturday, April 6, 2019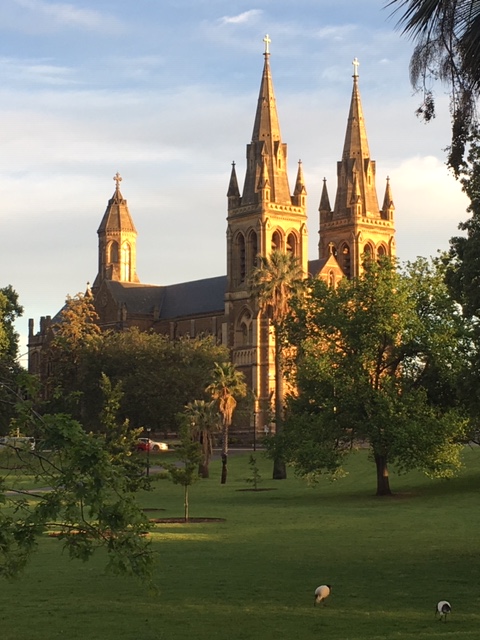 Ash Wednesday 6 March, 2019 
7:30am Eucharist, 10:00am Holy Communion, 6:30pm Choral Eucharist, with the imposition of ashes at all services.
Sundays in Lent: 10, 17, 24 & 31 March, 2019
Morning preaching series with the Dean: Living into God
Evening preaching series with the Canon Precentor: Love bade me welcome – A Spirituality of a Cathedral (followed by refreshments)
Sunday evenings at 7:15pm: Bible 360 – join the Dean for an introduction to the Bible for beginners, in the CP Hall
Monday Lent Course: A Spirituality for Real Life by James Martin SJ
Sign up at the entrance to the Cathedral; get the book from the Office/Shop – $20/$15 concession
10:00am leader: Canon Jenny
7:00pm leader: Lynn Arnold
More information in the "Meeting God on Mondays" brochure
Cathedral Community Garden Party at Bishop's Court
Saturday 6 April, 2019, 4:00pm – 6:00pm
All Cathedral members are welcome. Free event, registration essential – please add your name to the sign-up list at the front of the Cathedral. Choose a decade from the past 150, or one still to come, and wear suitable clothing. Sorry – not open to general public.