St Peter's Cathedral Music Foundation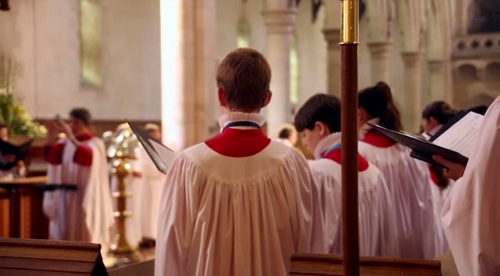 For over 25 years the Cathedral Music Foundation has supported excellence, beauty and innovation in the sacred music of St Peter's Cathedral and beyond. Established in 1994 the Music Foundation raises funds to: provide choral, organ and conducting scholarships; purchase new choral and organ music; contribute to the costs of long term provision and care for musical instruments (especially the organ); support the ongoing provision of sacred music, ancient and modern, in St Peter's Cathedral.
St Peter's Cathedral Music Foundation has a new, dedicated website detailing forthcoming musical ventures and how to book. Click and explore!  https://www.musicfoundation.org.au/
---
How to give to the St Peter's Cathedral Music Foundation
Use Direct Credit to give to the Music Foundation (tax deductible)
BSB 305-122 Account Number 0256077
Clear contact details are needed for a tax receipt.
Click here to watch Videos Sponsored by the Music Foundation in COVID times.
---