Commonwealth Observance Service
Sunday, May 7, 2017 at 6:00 pm

to

7:00 pm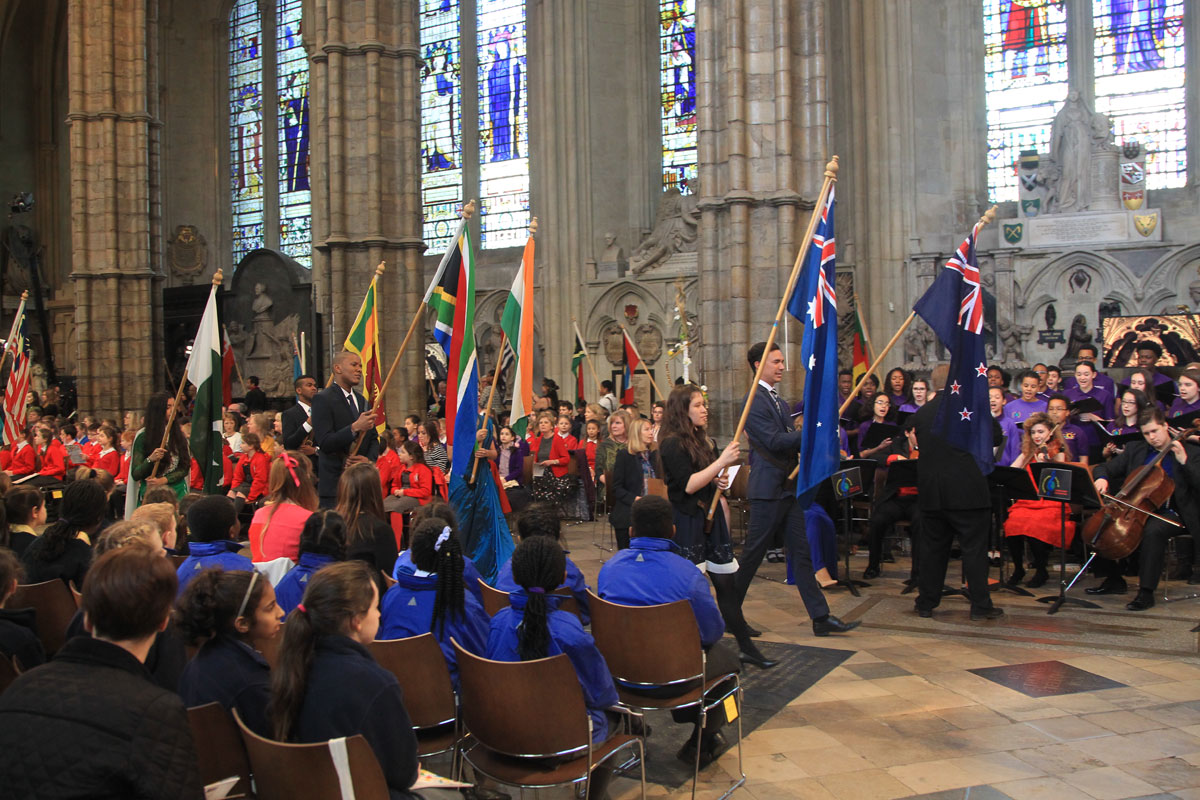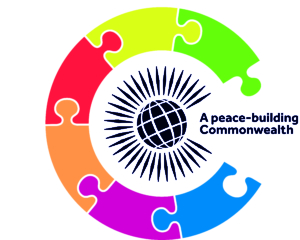 Sunday 7th May 2017 – 6.00pm
Theme: A peace-building Commonwealth.
With Her Majesty as head, the Commonwealth draws together an international community of 52 countries. Each year the Queen delivers her Commonwealth message at a service in Westminster Abbey. This year, for the first time, Adelaide will hold a Commonwealth Service at St Peter's Cathedral at which HE The Honourable Hieu Van Le will deliver the Queen's message.
The theme, "A peace-building Commonwealth", sets the scene for this multi-ethnic, multi-faith celebration. Join us for a colourful and joyful celebration.
St Peter's Cathedral Choir
Adelaide Highland Pipe Band
Indian Classical Dance
Tanzanian Choir
Sing "The Queen", "Jerusalem" and "Amazing grace" (with bagpipes), and get your feet tapping to the strains of Highland Cathedral.
All welcome. Come in national dress.
Image: Commonwealth Observance Service – Westminster Abbey, London (UK)