St Peter's Cathedral Choir Winter School 2021
14-16 July 2021, 9:00am-12:00pm
Open to Boys and Girls aged 7-10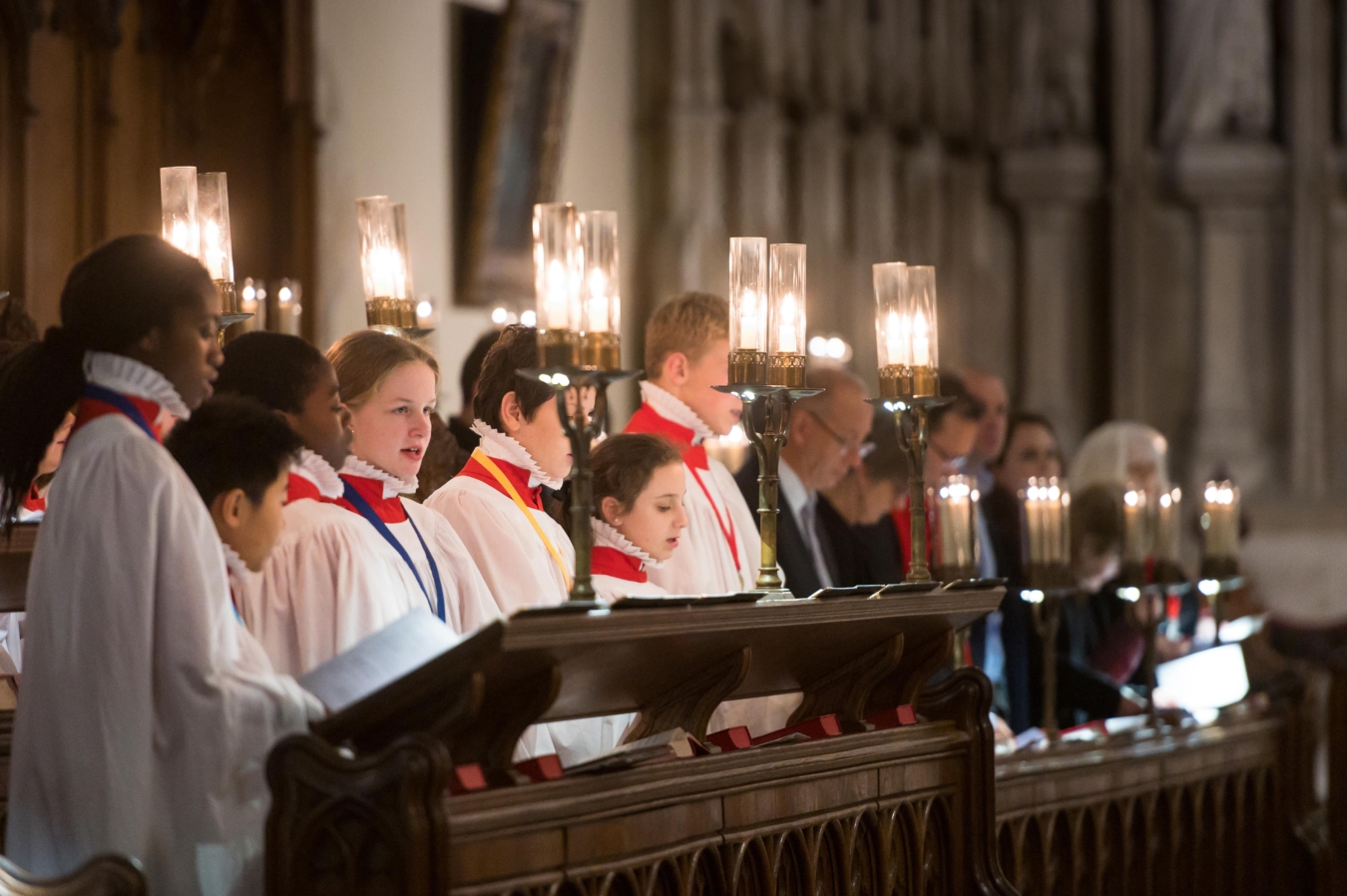 Applications: Please contact ahunt@stpeters-cathedral.org.au for a full information pack and application form.
Click here to download the information flyer.
Over three mornings, Director of Music Anthony Hunt will lead a series of workshops. In these fun and engaging sessions, your children will learn:
the basics of beginning to sing well and discovering their voice
to read music: either beginning, or improving existing skills
what it means to sing in a Cathedral Choir
about the musical life of the Cathedral – the grand pipe organ, services and concerts.
They will meet and sing together with the current Cathedral Choristers, learn from them, and perform together in the Cathedral at a real service.
The Winter School is not auditioned, and is open to all to come and try.
Children will have the opportunity to audition for the Cathedral Choir, and the Cathedral Training Choir, which is a path of entry into the full Cathedral Choir.
The ideal chorister is bright, happy, with a keen musical ear, and the potential for a good voice. They do not have to be the finished product – it's our job to help them get there.
The Cathedral Choir sings regularly in services, concerts, broadcasts, and occasionally tours of the UK and Europe. Choristers make friends for life, learn advanced musical skills like sight-reading, sing a vast amount of music in many different styles, and learn valuable skills of self-discipline. A Cathedral Choir is unique for its mix of children and adults of all ages, and the expectation that the children perform like an adult, with the same professionalism as the adult choristers.