St Barnabas College – Commencement Service
Tuesday, January 9, 2018 at 8:00 am

to

5:00 pm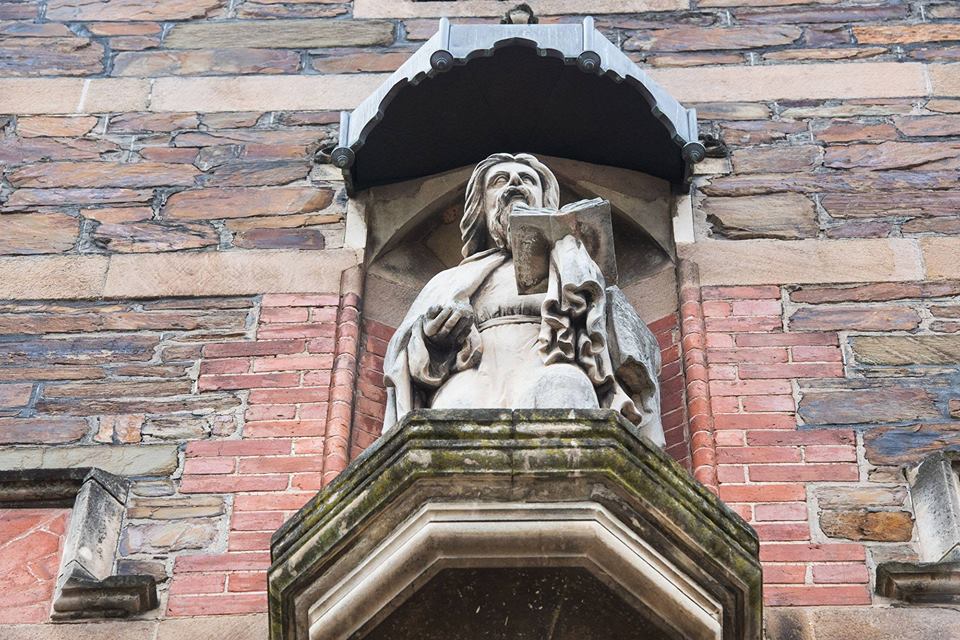 Wednesday 21st February, beginning 6.00pm.
Please join us for our annual St Barnabas College Commencement Service, celebrating our graduating students and prize winners, with an address from the Archbishop to launch the 2018 academic year.
This is always a special occasion in the life of the College as we honour our students and give thanks to God for being with us now and into the future.
Sign up on the Eventbrite page for our commencement and award giving ceremony