Organ Recital – Shirley Gale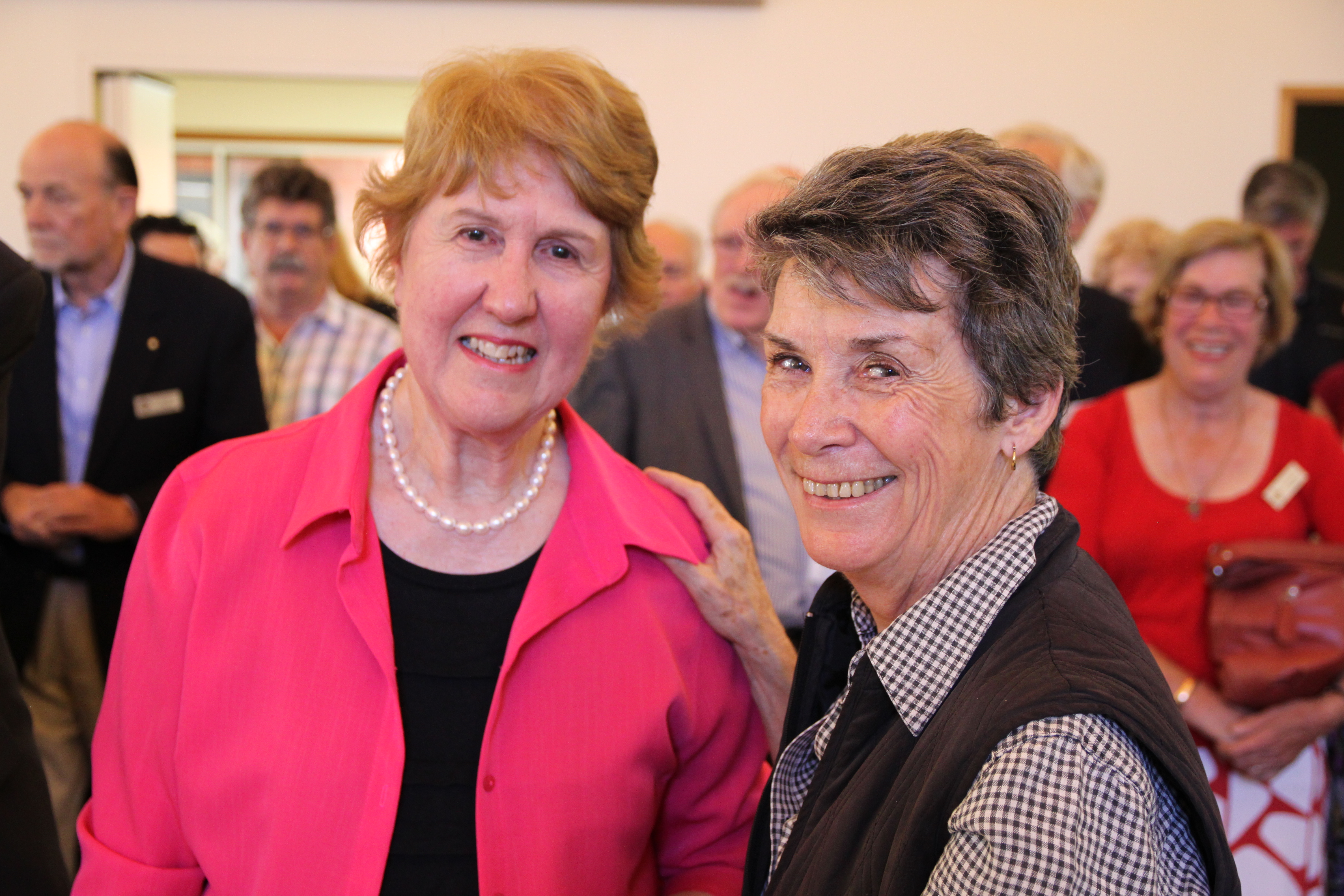 Shirley Gale, Organist Emerita, will give a short organ recital on Sunday 3 February, 12:10pm, featuring works by Mendelssohn, Choveaux, Bach and others. Free.
PROGRAMME:
Fugue No. 3 (from Op. 37) – Mendelssohn (1809-1847)
Prelude (from 3 Pieces Op 29) – Gabriel Pierne (1863-1937)
Meditation (Three pieces for Organ) – Nicholas Choveaux  (1904-1995)
Scherzo (Five Short Pieces) – Percy Whitlock  (1903-1946)
Trumpet Minuet – Hollins (1865-1847)
Nun Komm, der Heiland Heiden  BWV 659 – JS Bach  (1685-1750)
Nun Komm den Heiden Heiland  BWV 661 – JS Bach (1685-1750)
Marche Triomphale (from 14 chorale-Improvisations) – Karg-Elert (1877-1933)
PROGRAMME  NOTES:
FELIX MENDESSOHN – Mendelssohn was recognized early as a genius. He studied in Germany and wrote and performed in many countries and was a favourite in England. He also composed the oratorio "Elijah" in Birmingham and died the next year.
GABRIEL PIERNE was a composer and conductor in Paris succeeding Cesar Franck as organist at St. Clothide. He composed chamber music organ and orchestral works.
NICHOLAS CHOVEAUX was a pupil of Dr. Alan Gray and educated at London University.He was the joint founder of the British Organ Music Society and composed mainly for organ.
PERCY WHITLOCK suffered poor health for much of his life and was a noted church organist and concert hall artist of considerable ability. He achieved a perfect fusion of neo-classical, romantic and dance styles.
HOLLINS was born blind but had a high reputation as a performer. He became organist at St. Georges Church, Edinburgh and achieved a doctorate of Edinburgh University. His organ compositions were numerous and often played.
JS BACH – Bach's last position was at St. Thomas's Church in Leipzig where he lived for the last 35 years of his life. He suffered failing eyesight in his latter years and became totally blind. His north German Protestanism resulted in many fine Chorales as an element of inspiration. The 18 Leipzig Chorales were written in this period.
KARG-ELERT studied piano and composition in Leipzig and later became Professor at the  Leipzig Conservatorium. He wrote for organ orchestral and string quartets and was a composer full-time after Grieg persuaded him. Marche Triomphale is No. 13 of his Chorale-Improvisations Op. 65.