Easter Day Services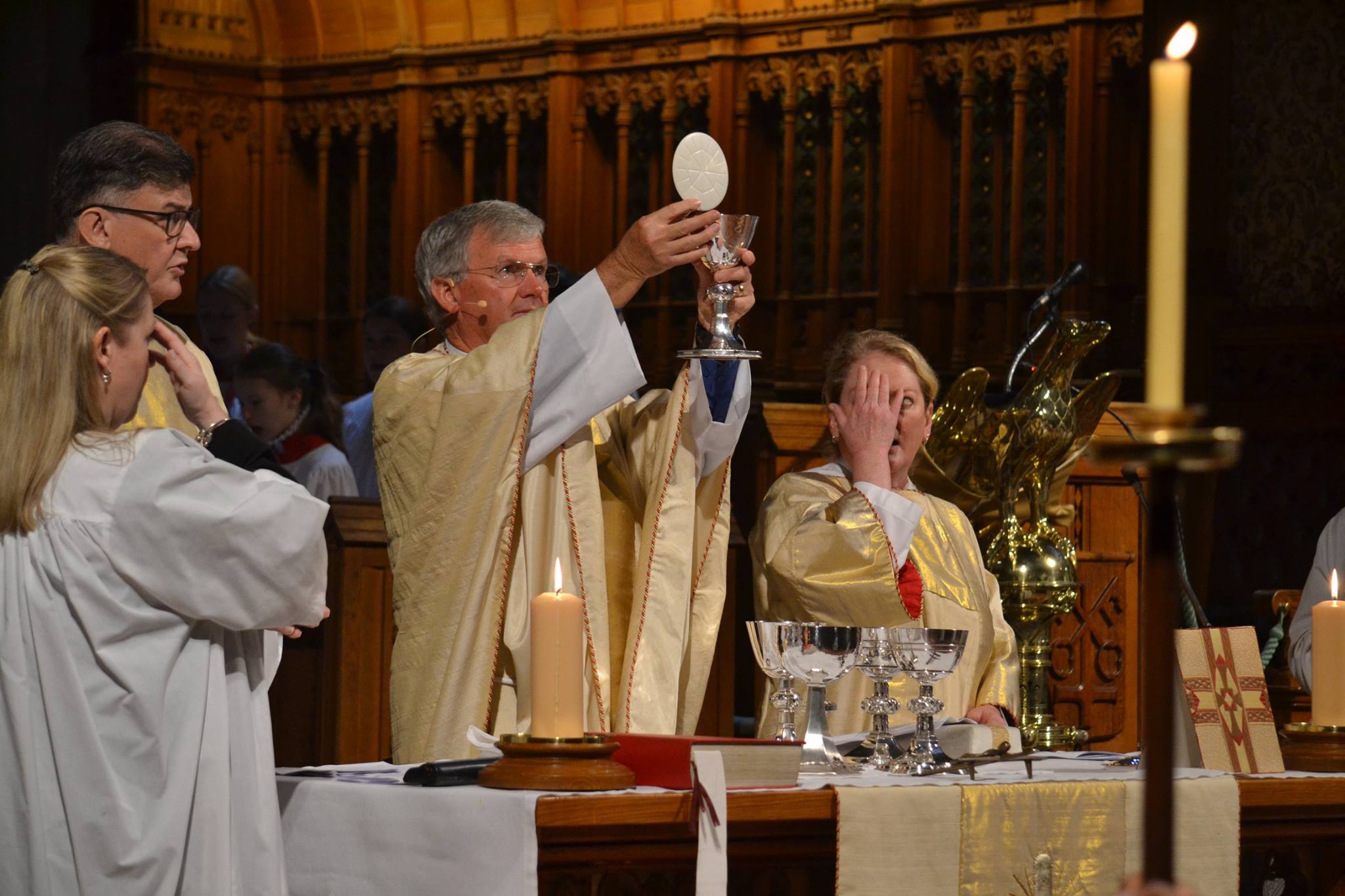 6.00am Easter Vigil
Lighting of the new fire, renewal of baptismal vows and Holy Communion.
Preacher: The Archbishop
8.00am Eucharist (BCP) with Hymns
Quiet traditional Easter Day Service with hymns.
Preacher: The Dean
10.00am Festive Choral Eucharist with Baptisms and Reception
A joyful celebration with glorious music of the resurrection of Christ.
Preacher: The Dean

6.00pm Festive Choral Evensong
We continue to celebrate the joy of Easter with words and music of Choral Evensong sung by the Certaine Notes Chamber Choir.
No Sermon.