Archbishop Kay Goldsworthy: Imagining the Future, Festival 150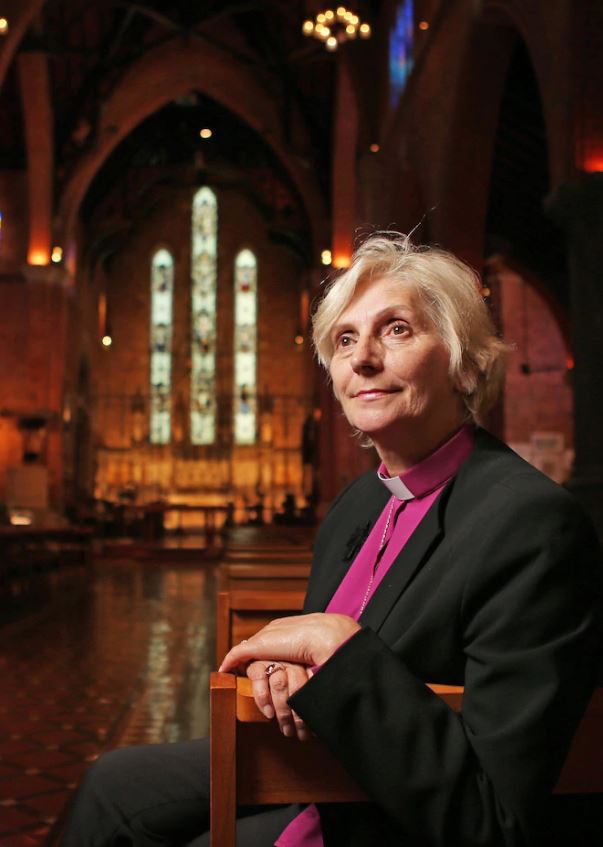 Upon her installation as Archbishop on 10 February 2018, Kay Goldsworthy became the first female archbishop in the Anglican Communion. You are warmly invited to hear her preach at all services on Sunday August 25, responding to the theme of "Imagining the Future".
Sunday service times: 8am, 10:30am, 6pm.
Supper will be served at the back of the Cathedral following the 6pm evensong service, when there will be an opportunity to chat with Archbishop Kay.
Festival 150 at St Peter's Cathedral: Celebrating the Past, Imagining the Future!