St Peter's Cathedral Choir Winter School
13-15 July 2022, 9:00am-12:00pm
Open to Boys and Girls aged 7-10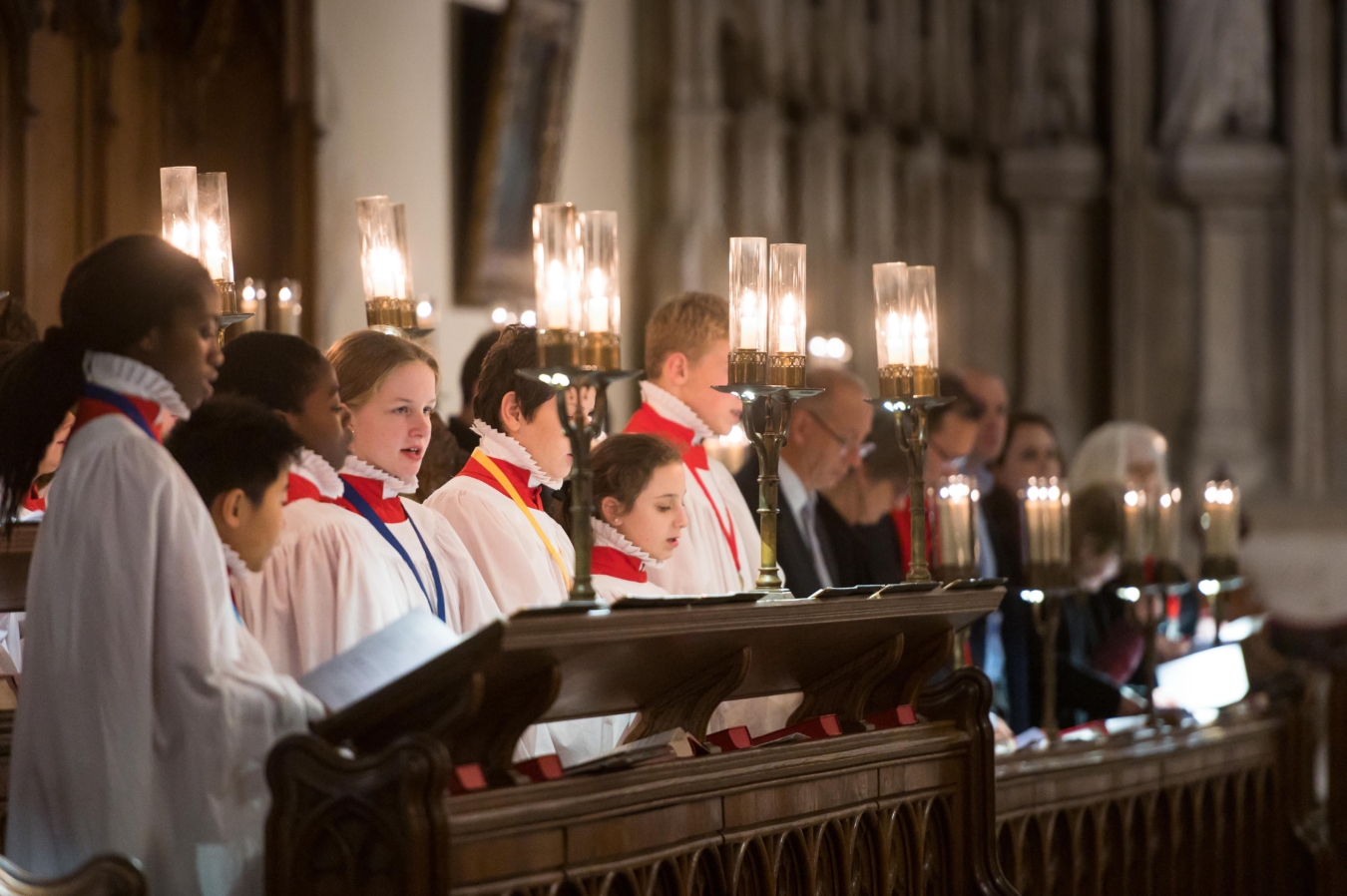 The Winter School is an opportunity for young students to learn the basics of singing, begin or improve in reading music, learn about the history and privilege of singing as a part of the Cathedral Choir, and learn about the musical life of the Cathedral. The students will meet and sing with current choristers from the choir and have a chance to sing as a part of a real Sunday service. 
The ideal chorister is bright, happy, with a keen musical ear, and the potential for a good voice. They do not have to be the finished product – it's our job to help them get there.
To learn more about the winter school, and to apply for your child(ren) to take part in this amazing experience, please click HERE.
Watch the video below to see some of what the choristers got up to in the 2020 COVID-19 time of physical isolation…
Learn more about Choir and music at St Peters Cathedral here: Giving Voice