Cathedral Quiet Day – Canon Rosalind Brown
Saturday, April 7, 2018 at 9:30 am

to

4:00 pm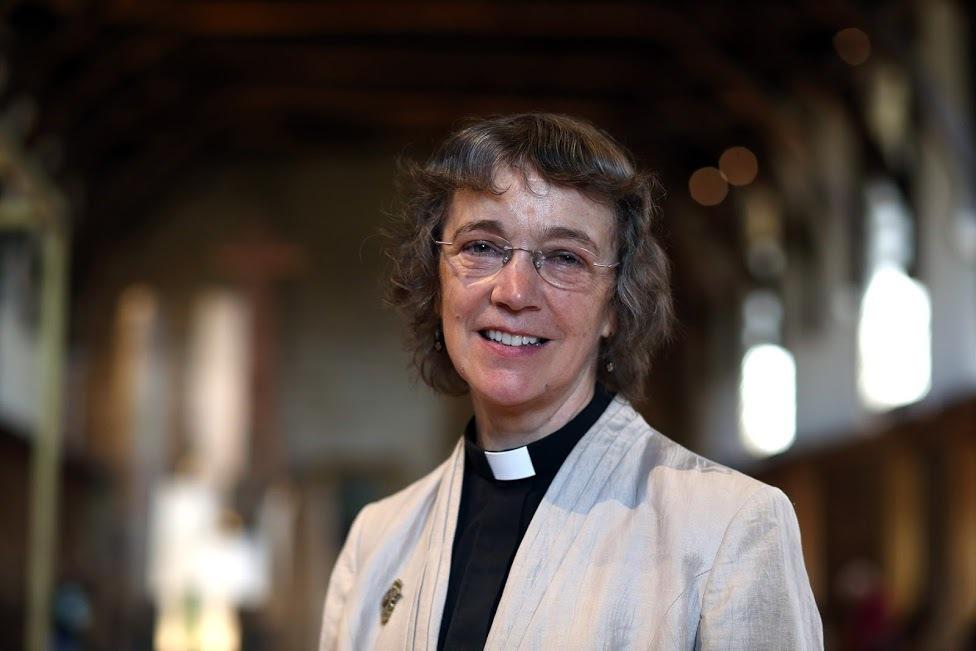 Canon Librarian of Durham Cathedral, Rosalind has a special interest in Benedictine Spirituality, as well as being a published author, poet and hymn-writer.
Saturday 7 April, 10.00am – 3.00pm, at St Columba's Hawthorn.
Please contact the Cathedral Office to register your interest – events@stpeters-cathedral.org.au (limited places)
Programme
9.45am  Gather – tea/coffee available
10.00am Welcome and introduction from The Dean and Morning Prayer
10.45am Talk No 1 (30 mins) 'Insights about hospitality from Benedict'
12.30pm Midday Prayer ANZPB (FN)
12.45pm Lunch – bring your own packed lunch, tea/coffee available
1.30pm Talk No 2 (30 mins max) 'Prayer and Listening'
2.30pm  Evening Prayer (FN) with short homily from Rosalind
3.00pm  Finish
Rosalind Brown
The Revd Rosalind Brown is Residentiary Canon and Canon Librarian of Durham Cathedral, having previously trained people for ordination in Salisbury. She studied at London University and Yale Divinity School, worked for many years as a town planner before spending some years in the United States, where she was in parish ministry and a member of a Benedictine religious community.
She is the author of a number of hymns and books including: Being a Deacon Today (2005), Being a Priest Today (2002, 2006) written jointly with Christopher Cocksworth, and Can Words Express Our Wonder? Preaching in the church today (2009), all published by Canterbury Press, and Durham Sings! (2009) and Ramsey Remembered: the Durham Years (2010), published by Durham Cathedral.
Canon Rosalind will also be the guest preacher at the Cathedral on Sunday 8th March, 8.00am & 10.30am services.