Australian Anglican Diaconal Association Conference 2018
Sunday, April 8, 2018 at 6:00 pm

to

Thursday, April 12, 2018 at 5:00 pm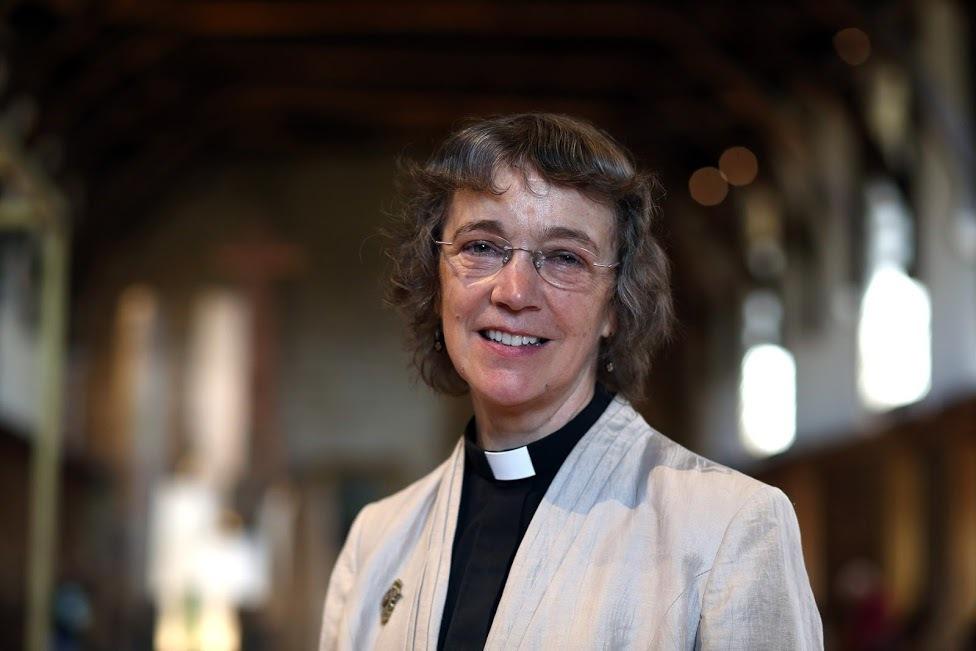 Adelaide's iconic St Peter's Cathedral will host the 2018 Australian Anglican Diaconal Association Conference.
 The conference, which will take place from Sunday 8 April to Thursday 12 April, will explore the theme of Walking Sacraments in a Changing World.
 Through a series of group discussions, interactive forums and speakers, the conference will focus on what it means to be a Deacon and our place at the edge of the Anglican Church and the wider world.
 Participants are also invited to bring their own story, symbol, poem or art to illustrate what their role as a Deacon means to them. The conference will also feature excursions to local services that are assisting those experiencing hardship in the community.
This year's guest speakers include The Reverend Canon Rosalind Brown, the Residentiary Canon and Canon Librarian of Durham Cathedral, and The Reverend Dr Cathy Thomson, the recently appointed Acting Dean of Teaching and Learning at St Barnabas College. Having studied at London University and Yale Divinity School, The Reverend Canon Rosalind Brown brings her wide and deep experience to the conference.