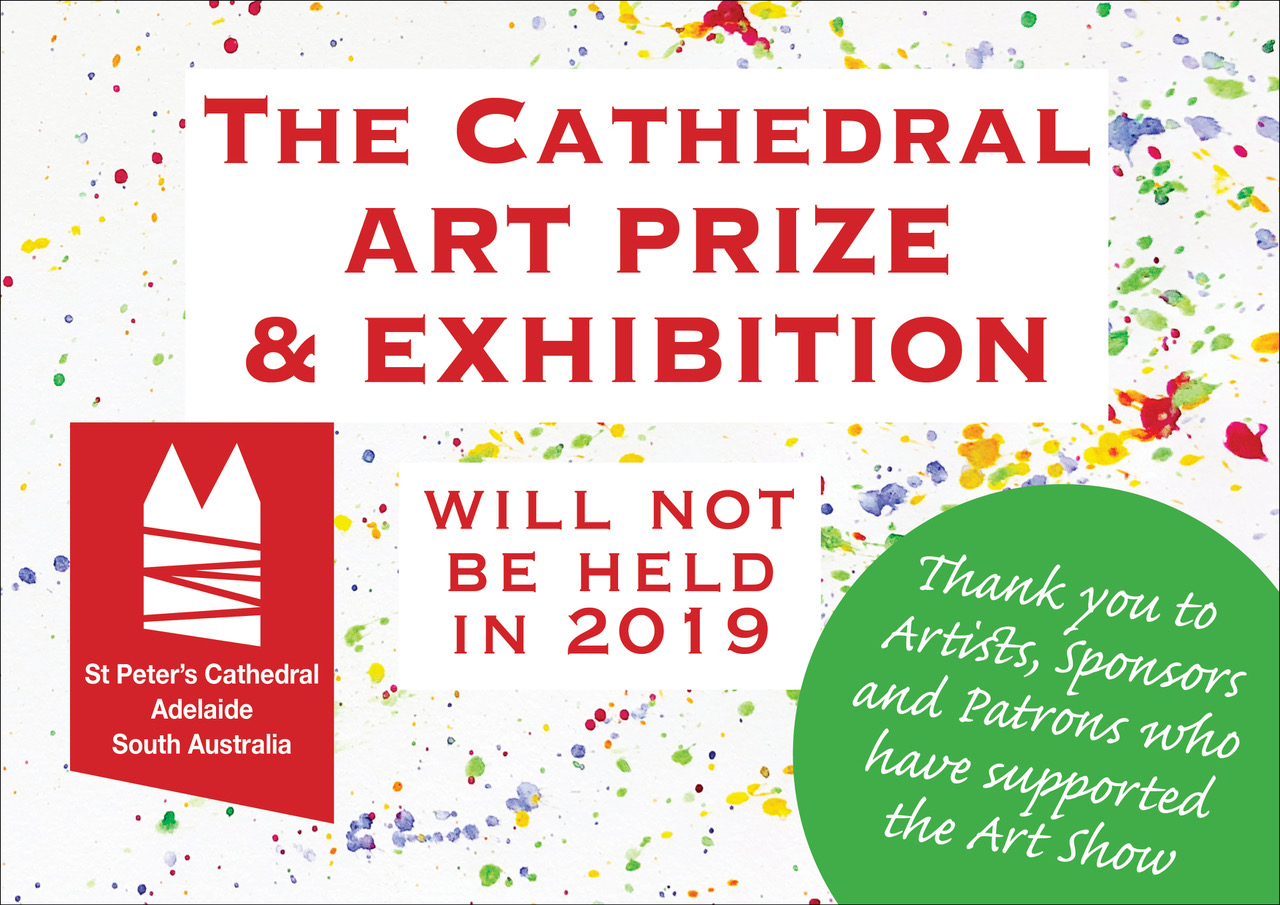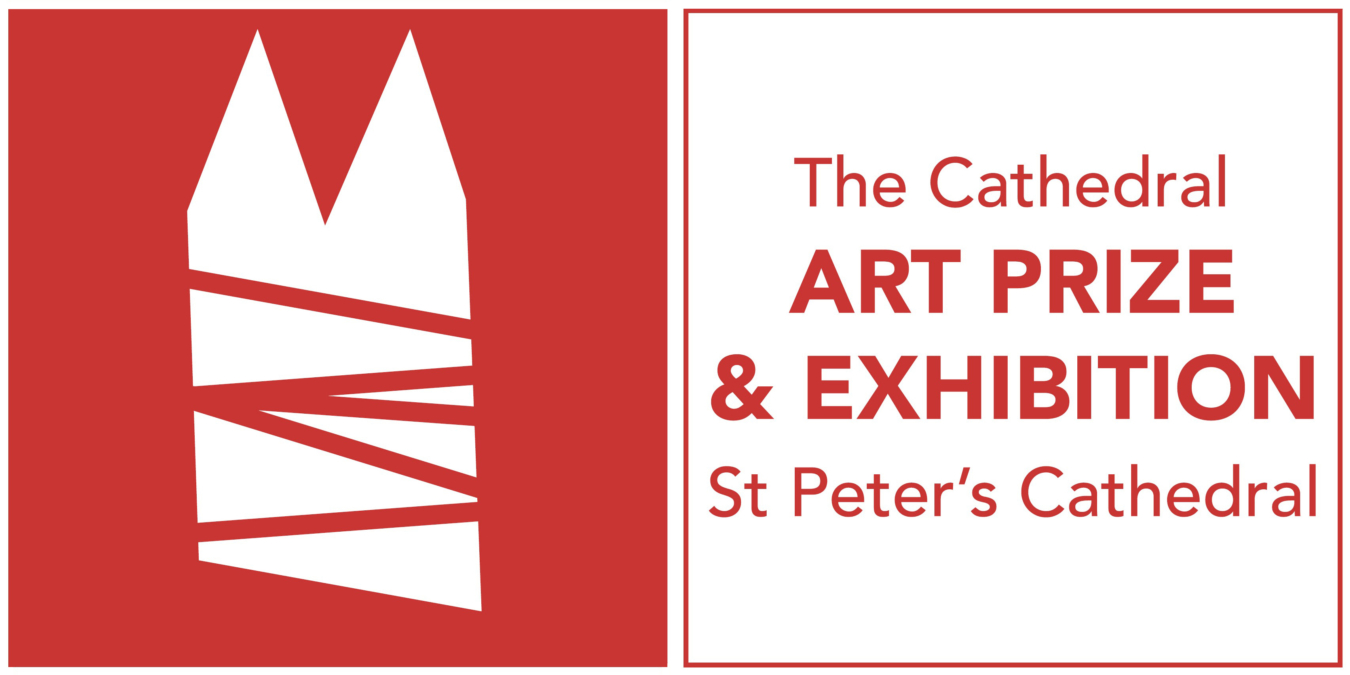 2018 – CALLING ARTISTS
An exciting and different approach to the Cathedral Art Show is being taken in 2018. With the re-installation of the fully restored Cathedral Organ happening between July and November 2018 the Art Show Organising Committee are holding an Art Event for one night only.
Artists are being invited to donate a small painting to this event – postcard or small in size, no larger than 25.4cm x 30.5cm (10 x 12 inches) that's ready to hang.
Each ticket purchased to the function will be numbered. During the evening numbers will be drawn and the lucky winners will be able to take home a painting.
Date of exhibition:                   Friday 26 October 2018
Venue:                                     Cynthia Poulton Hall, St Peter's Cathedral
Focus of fund-raising:              St Peter's Cathedral Organ Restoration Project
Be part of this magnificent effort to raise $2.1 million (more than half already raised) for the Cathedral Organ.
We hope you will share our excitement and look forward to hearing from you.  For more information contact Rosie Hamilton at 2018artevent@gmail.com or the Cathedral Office on 8267 4551.